---
{{item.currency}}
{{pricing}}
---
---
{{item.currency}}
{{pricing}}
{{item.currency}} {{item.normalPrice}}
---
{{item.currency}} {{pricing}} - Out of Stock

A high quality, artistic and durable 3D Board wall finish that is environmentally friendly.
Which can be utilised to create stand alone feature walls or a more subtle and subdued atmosphere of elegance and refinement throughout the home or business.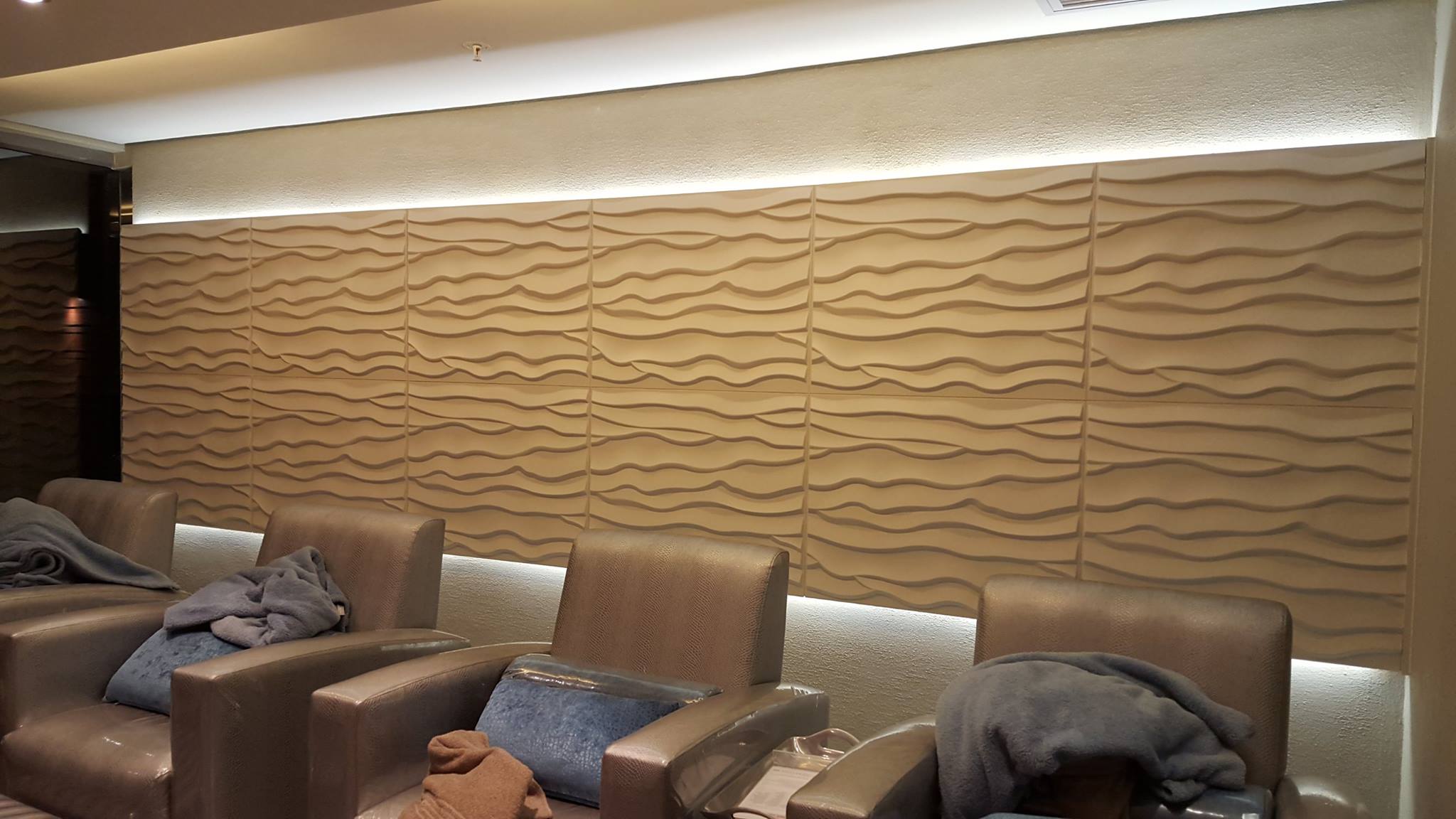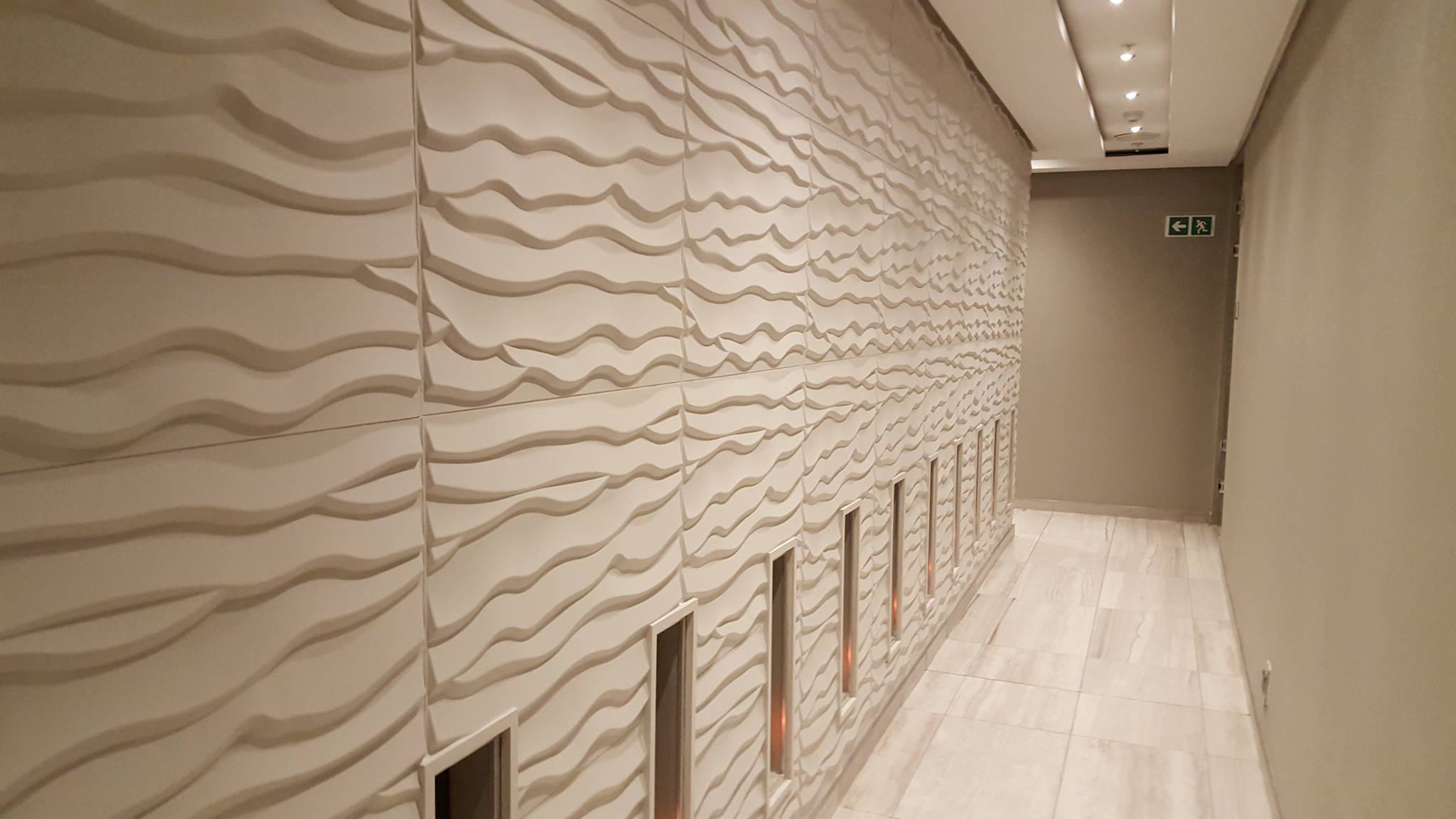 ECO FRIENDLY…
Our unique 3D Wall Decor provides an eco-friendly alternative to standard wall cladding.
At a time when the environmental impact of a product is as much a focus as design, this distinctive green product is setting a new trend in wall furnishings and taking interior design to a new level.
Constructed primarily from plant fibres and using environmentally friendly technology, 3D Wall Decor are clearly dedicated to ensuring that their exceptional product enhances your home with minimal environmental impact.
House Oosthuizen - Flows 500x500mm