---
{{item.currency}}
{{pricing}}
---
---
{{item.currency}}
{{pricing}}
{{item.currency}} {{item.normalPrice}}
---
{{item.currency}} {{pricing}} - Out of Stock

Space Planning
What is Space Planning in Interior Design?
Space planning is a fundamental element of the interior design process. It starts with an in-depth analysis of how the space is to be used. The designer then draws up a plan that defines the zones of the space and the activities that will take place in those zones. The space plan will also define the circulation patterns that show how people will move through the space. The plan is finished by adding details of all the furniture, equipment and hardware placement.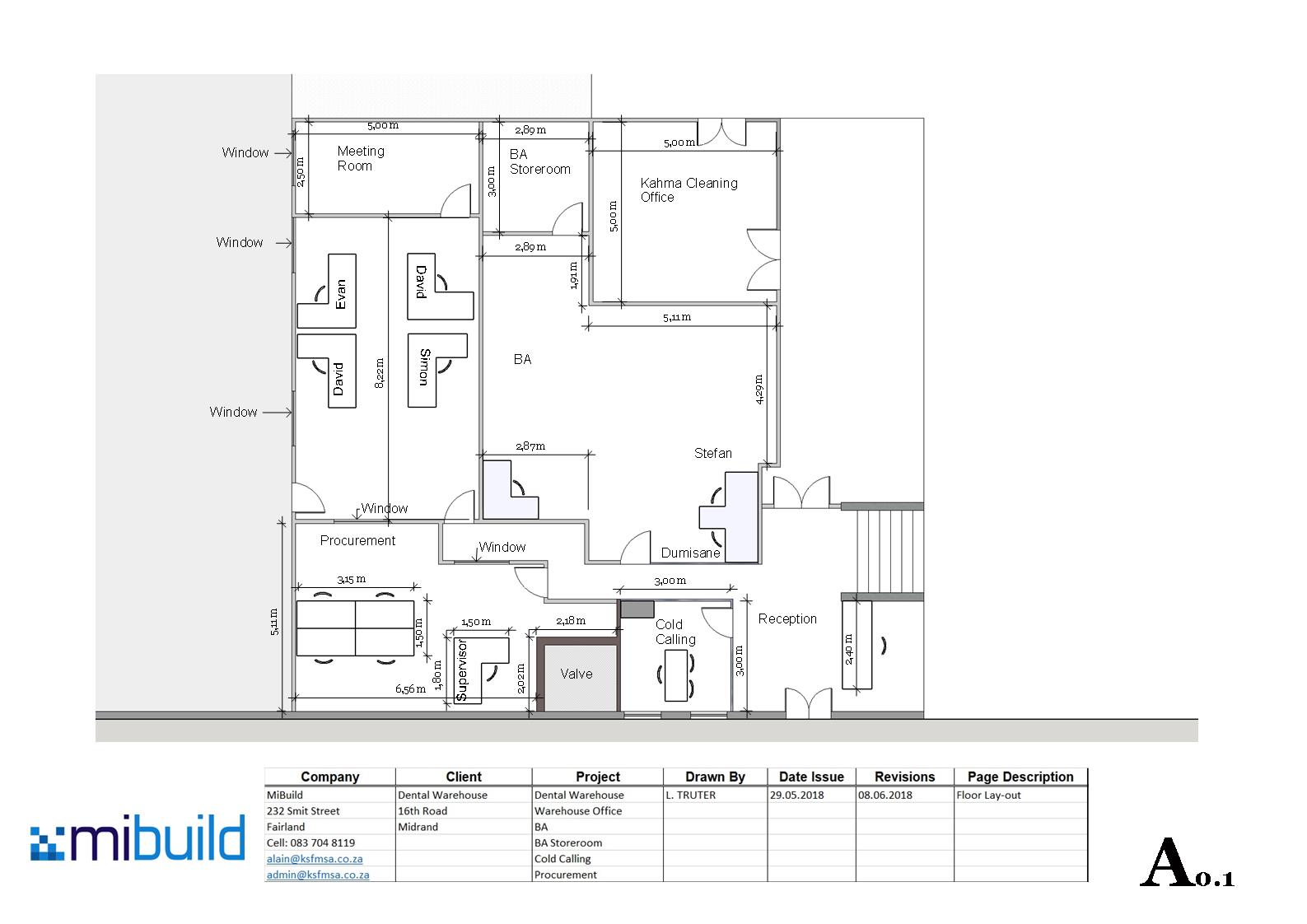 Business owners are more informed today of the vital connection between workspaces and staff productivity. Proper Space Planning and aesthetically pleasing Interior Design play a vital role in stimulating positive behaviour in both management and employees, which also creates an enjoyable environment for your clients and new visitors.
Industrial Style
Enclosed offices
Open plan offices
Reception Area
Slow Lounge
Kitchen Canteen
Quiet Area
Executive Boardroom
Feature Walls
Interior Finishing